25.06.2019 | von Susanne | views: 2.434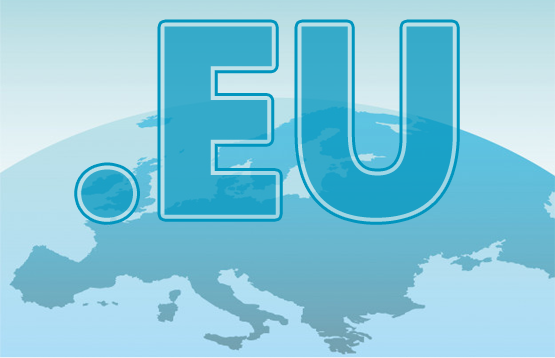 With just under 4 million registrations, the top-level domain .EU is one of the most widely used country code TLDs. So far only EU citizens living in the EU had the right to register such an .EU domain.
However, since the adoption of the first .EU regulation 16 years ago, there have been some changes in online environment. Therefore, the rules governing the top-level-domain .EU have now been revised and published in the European Parliament and Council Regulation 2019/517 in the Official Journal of the EU on 29 March 2019. Thus, the group of persons entitled to register .EU domains will be extended to Union citizens, irrespective of their place of residence and to natural persons, who are not Union citizens but have their residence in a EU Member State.
What does that mean in concrete terms?
As of October 19th, 2019 the following persons will be allowed to register .EU domains:
EU citizens

resident

in the EU

EU citizens

resident

outside the EU

Non-EU citizens resident within the EU
These changes of the registration guidelines makes the coveted .EU domains even easier to register in the future.
If you are interested in registering an .EU domain take a closer look at our plan "Domain Pro v2 (EU)":  http://go.euserv.org/Qk

UPDATE (09/2019):
From 1st November 2019, 00:00:00 CET, EURid will NOT allow the registration of any new domain name where the registrant's residence or establishment country code is either GB or GI, unless the citizenship country code of the registrant corresponds to an EU27 Member State.
Registrants will be given the possibility to demonstrate their compliance with the .eu regulatory framework by updating their contact data before 1 January 2020, 00:00:00 CET. They could do so by indicating a legally established entity in one of the eligible EU27 or EEA Member States, or updating their residence to an EU27 or EEA Member State, or providing a citizenship country code corresponding to an EU27 Member State irrespective of their residence.
All registrants who did not demonstrate their eligibility will be deemed ineligible and their domain names will be WITHDRAWN as of 1 January 2020, 00:00:00 CET. In this case it can neither be used for websites nor for e-mail services. A final deletion will take place on 01. November 2020, 00:00 (CET).
Kommentar schreiben